Doctors & Staff
Meet the experienced and friendly doctors and staff who make LaFreniere Eyecare the leading provider of vision care products and services in Somersworth.
---
Dr. Charles F. LaFreniere
Dr. LaFreniere was raised in Peabody, MA. He attended the University of Massachusetts/Amherst. While at the university, he completed an internship in genetics research at The Harvard School of Public Health. Charles graduated in 1983 in microbiology. He attended The New England College of Optometry and received his Doctor of Optometry degree (OD) in 1987. While at New England College of Optometry, he was a member of the American Optometric Student Association and The Beta Sigma Kappa Honor Society. He completed clinical rotations at The Eye Institute of Utah, in Salt Lake City; The Dimock Community Health Center in Roxbury, MA.; and the University of Massachusetts Health Infirmary, Amherst, MA. Dr. LaFreniere practiced at the Charles Circle Eye Consultants from 1987-1991; a secondary/tertiary referral center specializing in glaucoma treatment.
He established LaFreniere Eyecare in Somersworth, NH in 1991 and opened a satellite office in Durham, NH in 1997. He practices primary care optometry with an emphasis on contact lenses, geriatrics and has a particular interest in the diagnosis and treatment of glaucoma, cataract, and refractive surgery co-management.
Dr. LaFreniere served on the Board of Directors of the New Hampshire Optometric Association. He is a member of The American Optometric Association and The New Hampshire Optometric Association. He is the current Chairman of The New Hampshire Optometric Association Scholarship Committee designed to award scholarships to deserving optometric students.
---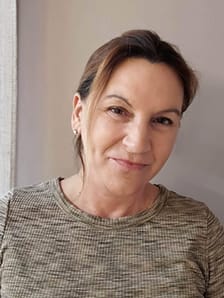 Donna, Office Manager
Donna joined the practice in 1997 as a receptionist. She quickly showed an affinity towards the ophthalmic profession and became an Optician within her first year.
Since 2000, she has been the Office Manager and oversees the office. Her behind-the-scenes attention to detail allows the office to run smoothly and professionally.
---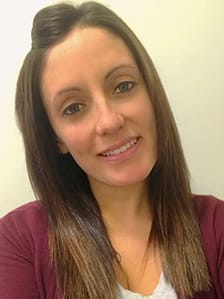 Amber, Optician
---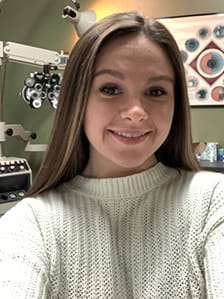 Hannah, Ophthalmic Technician
---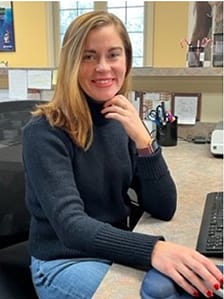 Julianne, Administrative Assistant
---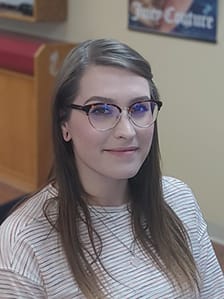 Cori, Administrative Assistant
---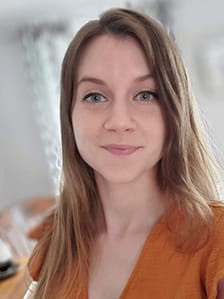 Adrian, Administrative Assistant
---